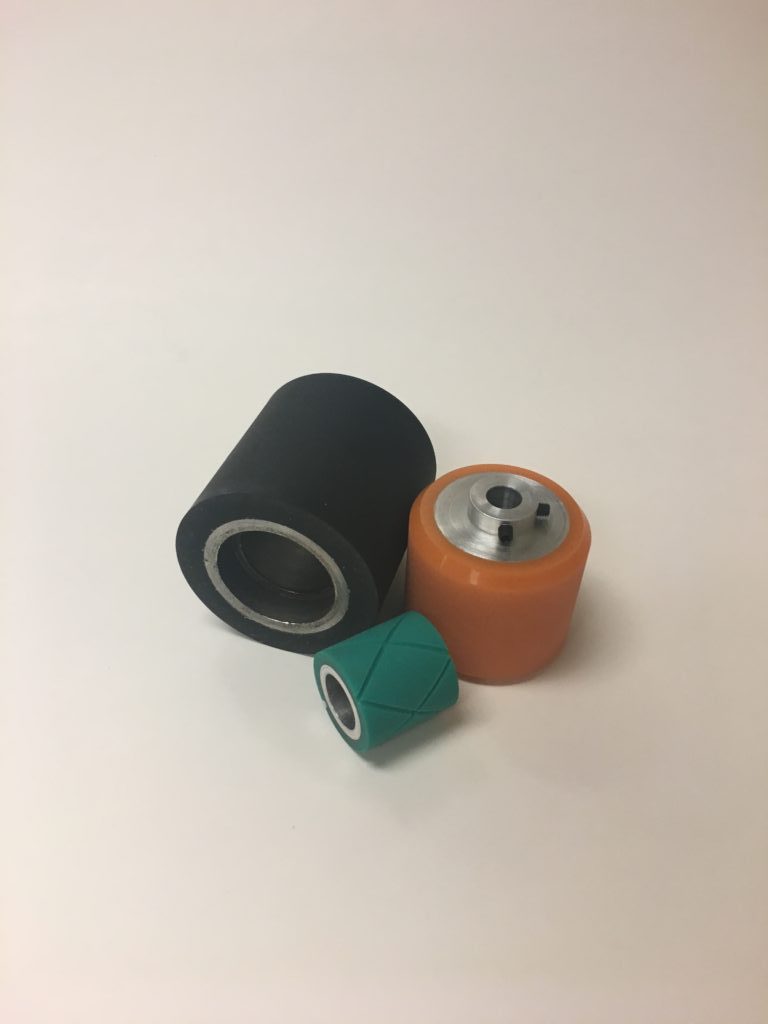 Molded Urethane
Chemical resistant rollers or customized parts.
Over 40 years of experience to provide urethane goods you request
Rollers, tubes, bushings, sheets, rings and urethane bonded to metal wheels; 20-95 shore A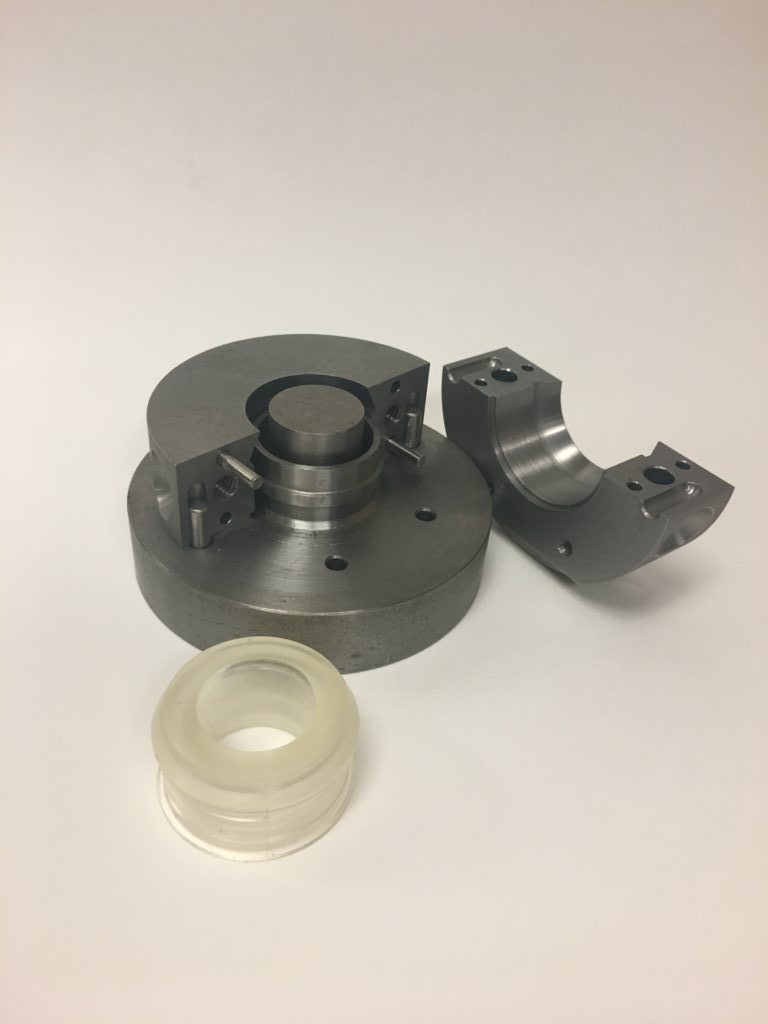 Customized Service
Used or new cores for urethane application
Parts produced to your specifications
Compound selection assistance
Wide availability of existing tooling
Innovative tooling design
Why Urethane Source?
We take pride in providing quality, custom parts based on customer specifications.
For our local clients, we encourage face-to-face interaction with our production team and do our best to accommodate on-site consultations.
With decades of industry knowledge, our production team isn't afraid to take risks and think outside the box with design needs. Our staff is innovative and ready to provide compound recommendations based on product use.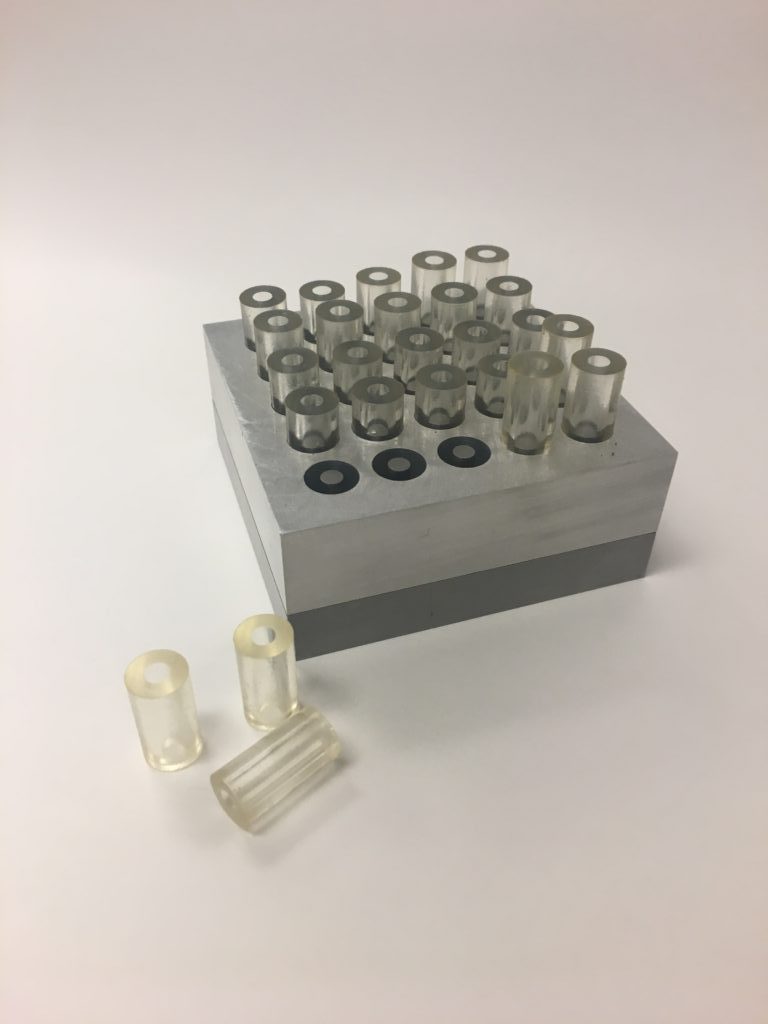 Need a quote?
Send us your specifications or questions and a member of our production team will contact you with further information.