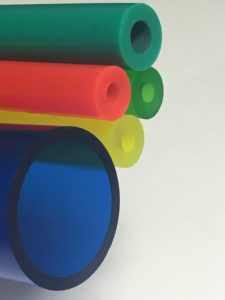 Our Approach
We provide personalized service for your unique requirements through innovative and imaginative production techniques. For customers in the Phoenix metropolitan area, we offer in person contact at our facility or yours.
Our Story
Urethane Source was founded in 2012 by Vanessa Smith to carry on the family trade of manufacturing molded polyurethane products into a 3rd generation. Together with her father, Jim Smith Sr, they wish to link over 40 years of industry experience with their customers' needs. By combining knowledge or urethane production with the vast availability of versatile polyurethane compounds, we can accommodate your specific needs with the products we offer.
Who are we?
Urethane Source is family owned and operated.
Learn a little bit about the father-daughter duo who brought Urethane Source to life.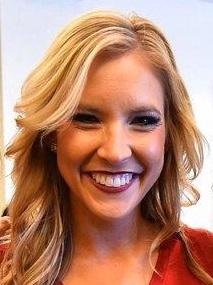 Vanessa Smith
Owner
Vanessa has lived in Phoenix, AZ for most of her life but is originally from the Chicago area. Although she's new to the urethane industry, she brings a broad range of business experience ranging from small startups to Fortune 500 companies. She holds her Bachelor's in Fine Arts and Master's in Business Management. Before starting the company, Vanessa juggled her time between full time roles and working as a cheerleader for the Arizona Cardinals. When the idea of starting a business presented itself, Vanessa jumped at the chance! Family has always been a priority in her life and having the opportunity to work with and learn from her dad was an exciting new challenge.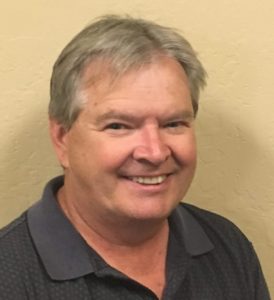 Jim Smith Sr
Director of Production Engineering
Jim was born in the Chicago area and started in the urethane field as a teenager. His introduction to urethane production was working in the family business his father created. After relocating to Arizona in the late 80's, he continued developing his career as he explored new and challenging opportunities outside the established family business. Jim started missing the dynamic of working with family and began brainstorming new possibilities. Looking to pass his trade onto the next generation, he discussed the idea of teaching the trade to his children and starting a business like his father did so many years ago.
The experience Jim brings to Urethane Source is from many decades in operations, production, and problem solving in the cast urethane industry.
Next Steps...
Not sure if we can create what you have in mind?
Send us an inquiry with your ideas or specifications and we can discuss how to make your project possible.